Partnering Together
The path to publishing can be long and arduous. Wish you had someone to help you navigate the roadmap? Partner with Christi for a successful journey through the publishing process.
With 17 years in the Christian publishing industry, Christi is an accomplished editor, writer, consultant, and speaker. She has helped clients edit a variety of material: nonfiction manuscripts, magazine articles, book proposals, query letters, business materials, websites, and more. In addition to having written more than 100 magazine articles and a dozen units of Vacation Bible School curriculum, Christi guides aspiring authors through the publishing process. She also enjoys encouraging, teaching, and training others at conferences. Read More About Me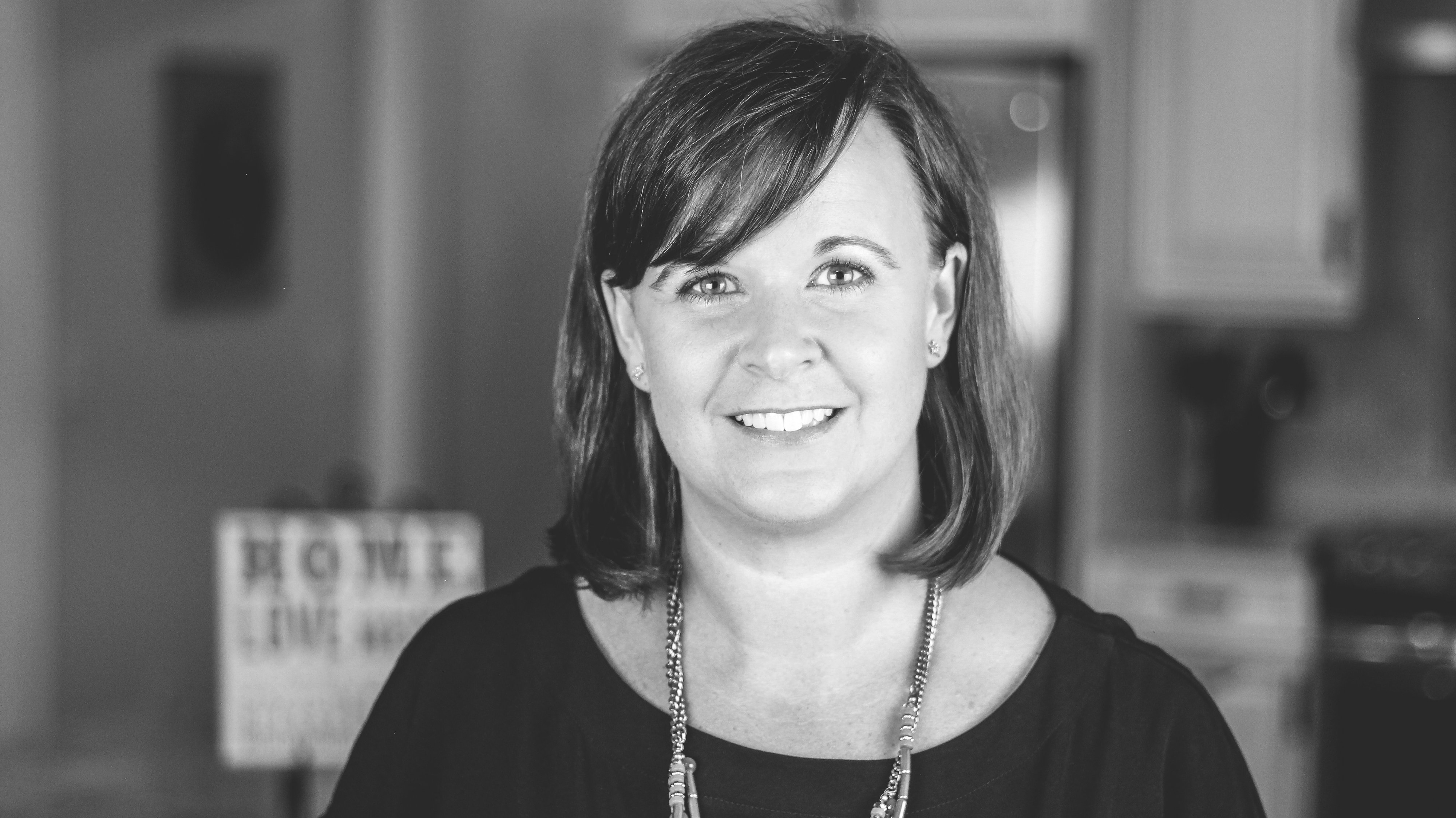 Welcome! I'm glad you've stopped by my site. My greatest desire is to partner with you on your creative path, whether it's beginning your dream of being published, marketing your latest novel, or starting your own small business. You don't have to journey alone ... you now have a partner.
On this site you can learn about my life as mom, wife, freelance writer, editor, consultant, and speaker. I love the spot God has placed me in, and I love to encourage others as they fulfill their callings, goals, and dreams. I've always tried to live my personal and professional life by this verse:
Whatever you do, work at it with all your heart, as working for the Lord, not for men. (Colossians 3:23)
Living on the Gulf Coast, I love anything Floridian: sunshine, beaches, white sand, flip flops, and umbrella drinks! I also adore my family: my husband (my high school sweetheart) and my two adorable girls. Best of all, I love God and telling others about Him!
Stick around ... check out my site ... kick off your flip flops and stay a while!
Services
Writing
Writing services include magazine writing, curriculum writing, book writing, proposal writing, and more.
[Read More]
Editing
Editing services include proofreading, copyediting, content/substantive editing, critique, and proposal proofreads.
[Read More]
Consulting
As a publishing consultant, I can help you through the daunting task of publishing your manuscript from beginning to end.
[Read More]