E-mail Course
Editing Nonfiction Query Letters & Book Proposals
In today's competitive world of publishing, authors are searching for a support team to help them be successful. It is beneficial for editors to know all the aspects of the submission process in order to best guide, coach, and encourage clients through the extensive journey. This six-week course takes an in-depth look at the nonfiction submission process, including how to write and edit query letters and book proposals.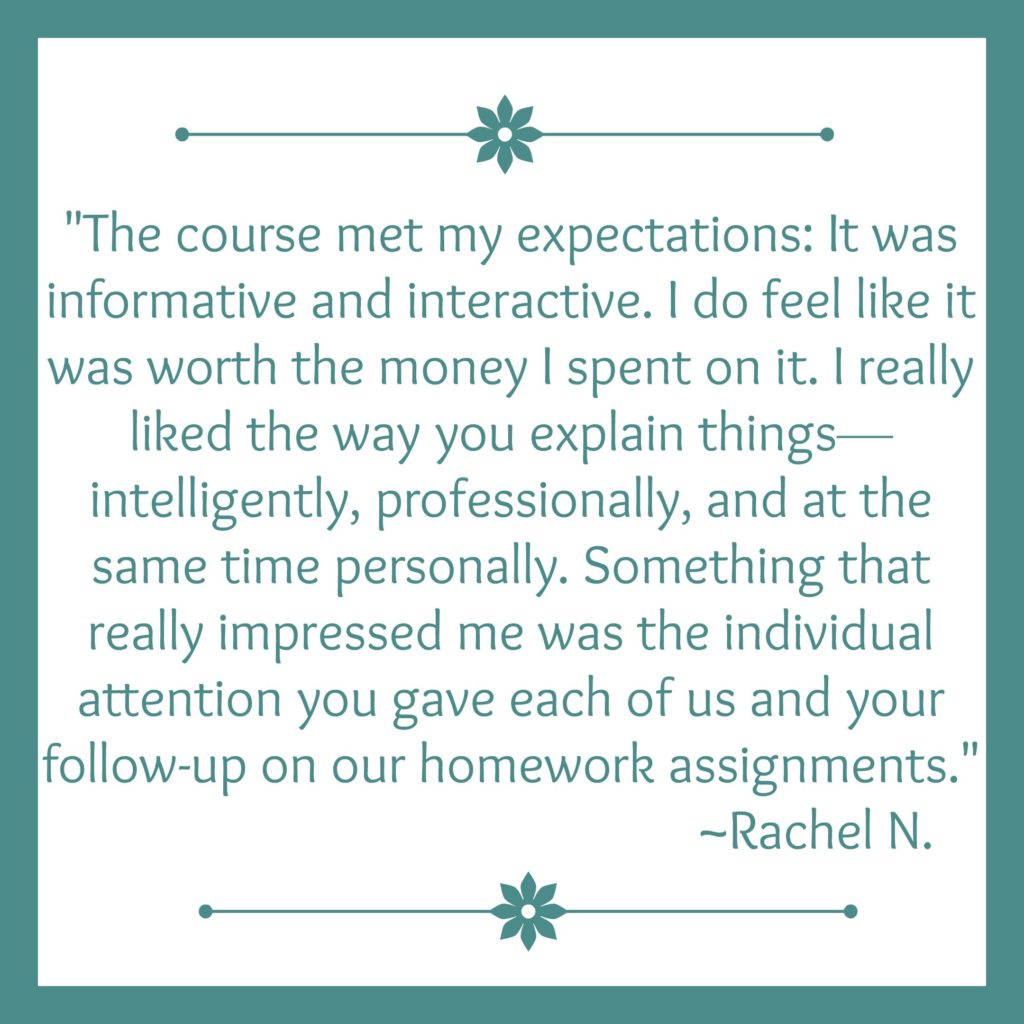 This online course will teach and encourage editors in the following:
Lesson 1: More Than an Editor
Lesson 2: The Basics of a Query Letter
Lesson 3: The Basics of a Book Proposal, Part 1
Lesson 4: The Basics of a Book Proposal, Part 2
Lesson 5: The Sample Chapters
Lesson 6: Encouraging and Following up with Clients
This six-week course is available at any time, working one-on-one with me via e-mail. Each lessons consists of 5-7 pages of information with homework assignments.
Cost: $297 for six lessons
To register for this class, contact me.